MS Brain Health newsletter – March 2022
Dear Supporters
MS Brain Health Awards – extended entry deadline
Following a recent influx of nominations, we are pleased to announce that the submission deadline for the MS Brain Health Awards has been extended to Thursday 7 April 2022. We hope this will give a little more time for nominees, as well as other individuals and groups who are considering entering, to complete their submissions.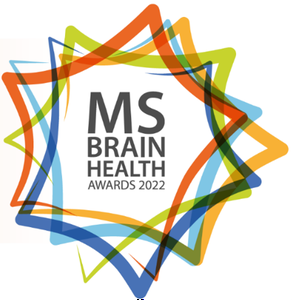 Unsure whether you, or your organization, meet the entry criteria to apply for an award?
Ask yourself, have you or your team:
successfully helped to promote or raise awareness of brain health in MS or timely management?
actively encouraged the adoption of methods to maximize the lifelong brain health of people with MS?
applied one or more of the MS Brain Health recommendations in your clinic to improve patient outcomes?
If you answered 'yes' to any of the above, we would love to receive an entry from you!
For full details of the entry criteria for each of our five award categories and submission information, please visit www.msbrainhealth.org/msbh-awards/.

Also, it's not too late to nominate someone for an award! Click on the relevant link below and tell us in no more than 200 words the reason for your nomination and how the individual has promoted brain health in MS.
Submissions to the MS Brain Health Awards are free for all organizations, clinics and individuals. Winners will be announced at a virtual event on Thursday 26 May 2022. Details of all award winners and finalists will be shared on the MS Brain Health website, newsletter and social media channels as part of World MS Day, 30 May 2022.
Digital resources survey
Thank you to everyone who participated in our recent survey to let us know what type of digital resource you would like to see us develop. We look forward to sharing the results of the survey and our plans for new resources. Watch this space!
You can follow us on Twitter @MSBrainHealth and on LinkedIn keep up with the latest news.
Thank you for your continuing support!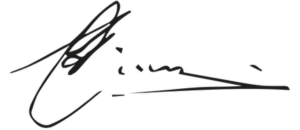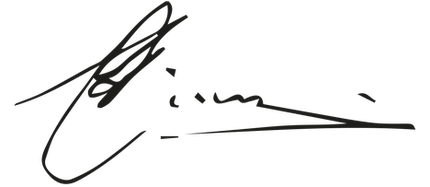 Gavin Giovannoni, MD
Professor of Neurology and Chair of the MS Brain Health Steering Committee
On behalf of the MS Brain Health Steering Committee: Gavin Giovannoni, Peer Baneke, Helmut Butzkueven, Tyler Campbell, Jelena Drulovic, Jodi Haartsen, Jeremy Hobart, Stanca Potra, Mitzi Williams and Tjalf Ziemssen