Our

vision

is to create
a

better future

for people with
multiple sclerosis and their families
MS Brain Health Awards 2022
About the awards ceremony
The first MS Brain Health Awards will take place virtually on Thursday 26 May 2022, following the sixth triMS.online conference. The awards will recognize and showcase the work of teams, organizations and individuals globally that have been putting into practice the MS Brain Health recommendations.
Paralympic champion Kadeena Cox OBE will be sharing her experiences of MS during the awards ceremony and taking questions from the audience.
You can submit a question for Kadeena when you register.
Award winners will be announced during the live event.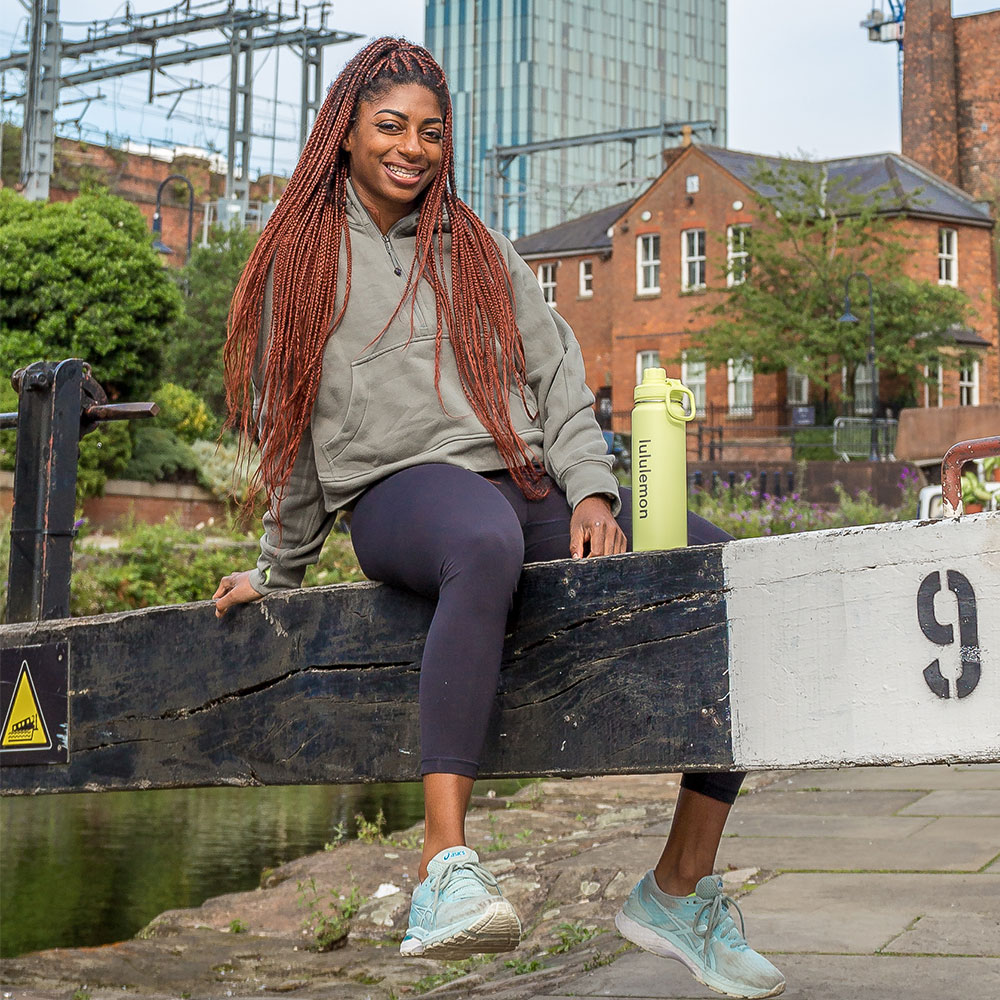 We are calling for major policy changes aimed at achieving the best possible outcomes for people with MS and those who care for them. Our core recommendation is that the goal of treating MS should be to preserve tissue in the central nervous system and maximize lifelong brain health by reducing disease activity.
Our report Brain health: time matters in multiple sclerosis presents further consensus recommendations on diagnosis, therapeutic strategies and improving access to treatment in MS.

We grew our supporter base