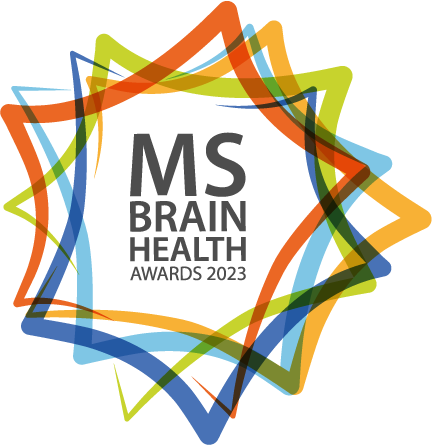 Patient Organization Award
The Patient Organization Award goes to the Yemeni Association for MS patients for their success in overcoming extreme circumstantial difficulties and obstacles to establish an organization, made up of volunteers from multiple sclerosis (MS) patients, their families and friends, to highlight the suffering and loss of people living with MS and to lobby for their rights and adequate resources.
Mindy Watt is awarded the Patient Advocate Award for her work as lead administrator of the UK HSCT Facebook group for MS and Autoimmune Disease who are dedicated to fostering a supportive community for MS patients and promoting awareness about HSCT as a treatment option for autoimmune diseases.
Multiple Sclerosis New Zealand (MSNZ) is given the Team Award for their work to establish evidenced-base treatment criteria, using MS Brain Health standards, to demonstrate that NZ was not meeting international recommendations for optimal brain health. As a result of their efforts, New Zealanders can now be initiated with disease modifying therapies (DMTs) on diagnosis instead of having to wait for a relapse, thus minimizing risk of irreversible damage, and can also remain on treatment up to an Expanded Disability Status Scale (EDSS) of 6.5.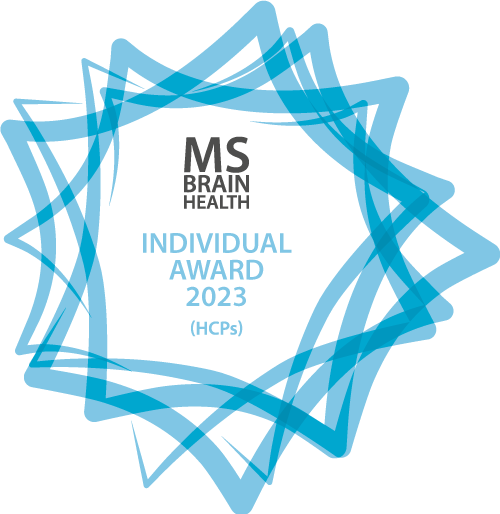 Winner: Dr Ruth Dobson, UK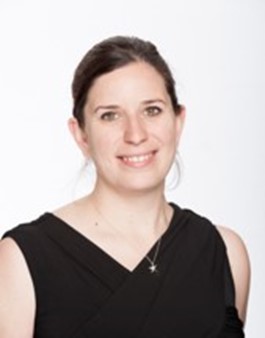 Dr Ruth Dobson wins the Individual Award for applying the MS Brain Health recommendations in her clinical practice and research activities to improve patient outcomes including exceptional leadership of the UK MS Pregnancy Register ensuring that pregnant women with MS receive optimal care during and after childbirth.
AIMS charity receives the Innovation Award for their work to raise awareness and provide information about how to access Haematopoietic Stem Cell Transplantation (HSCT) as a treatment option for multiple sclerosis (MS) patients in the UK; they are now providing bespoke assistance to at least 5 people per week as well as hosting monthly StarMS roundtable meetings.